LA Fashion Week Crushed Diversity
One of the best things I get to do as a fashion and beauty addict is covering creative and social events that reflect the heart of a city. LA Fashion Week did exactly that by not only embracing diversity, but epitomizes it.
Watching on the sidelines, I enjoyed seeing models from different ethnic backgrounds and of various sizes along with senior and transgender models. As a matter of fact, more than half of the models who walked were of diverse backgrounds. This is higher than NY Fashion Week last year's thirty percent, granted NY Fashion Week is a much larger event.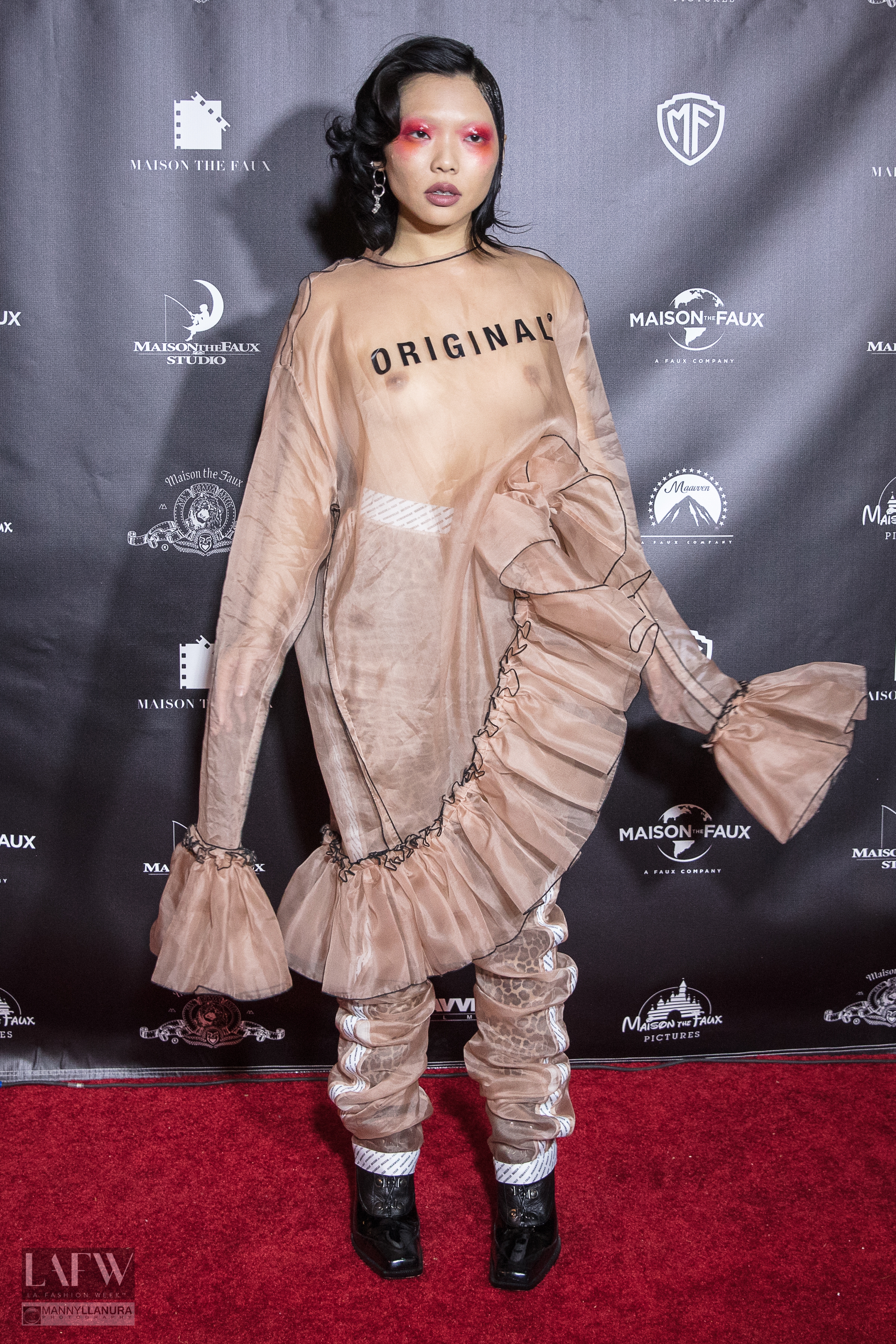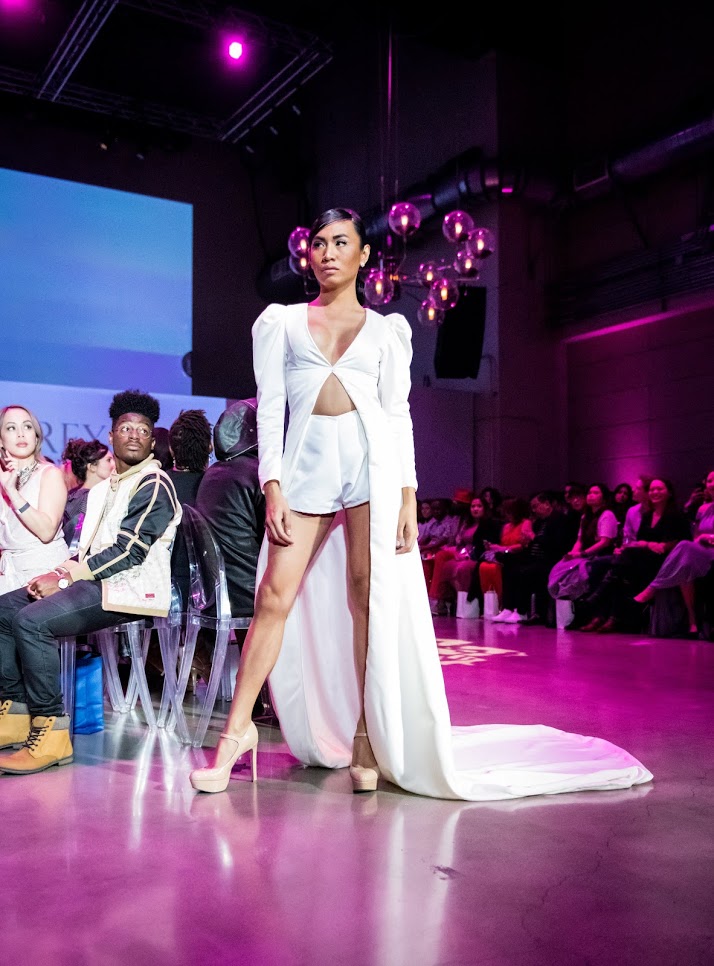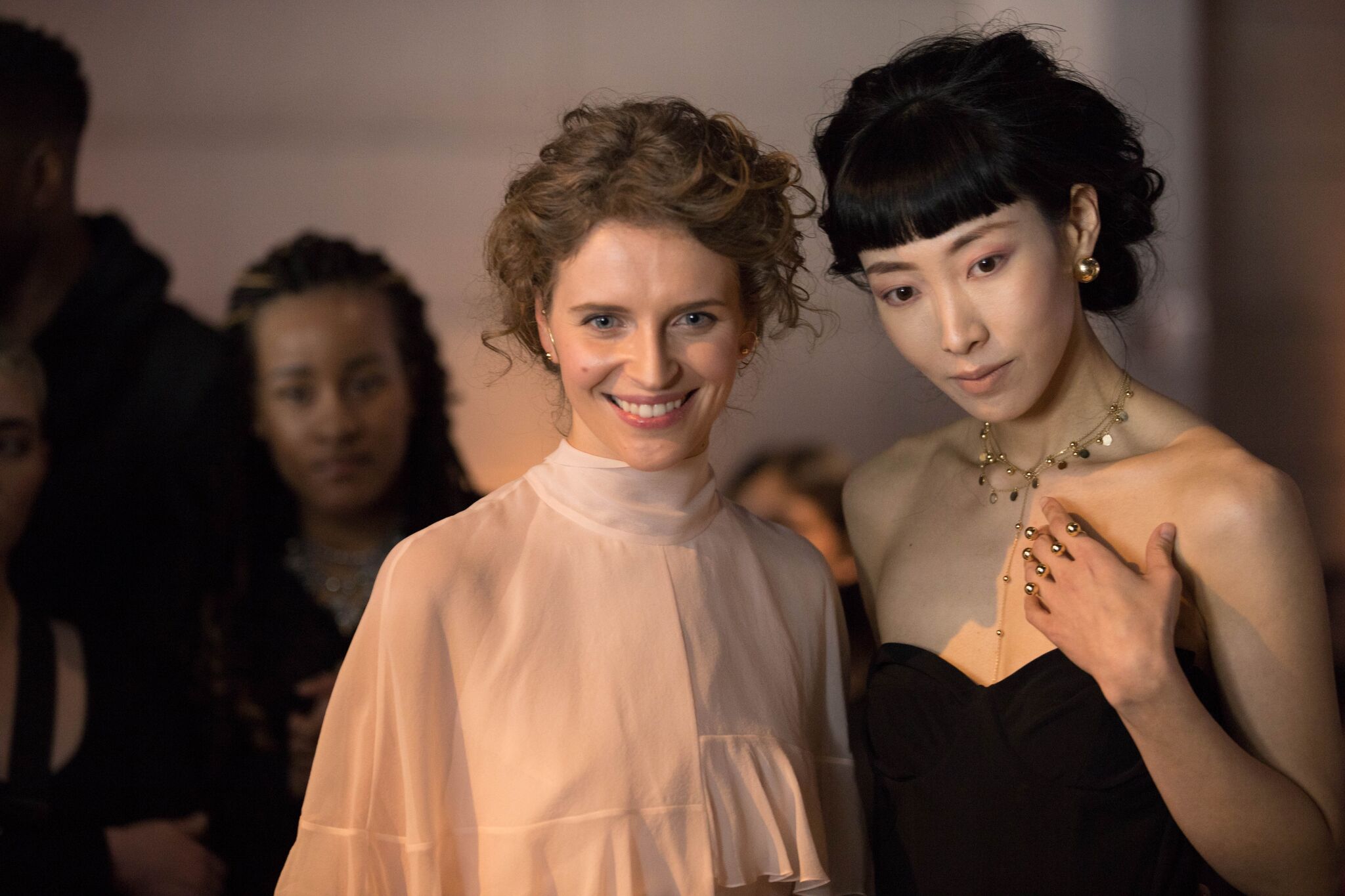 Photos by LAFW and Alice Tsui
The event also featured designers from different backgrounds including 3 Asian designers Betty Tran, Pia Gladys Perey, Michael Leyva and 3 African-American designers Shani James, Nicholas Mayfield, and Delise'Ana.
Photos by Kait McKay Photography
On the East Coast, "half of the top 12 top models at New York Fashion Week were women of color" according to The Fashion Spot, which tracks diversity on the runway. And, IMG Models, the international model management firm, has expanded its roster to include diverse models. Last year, its president took to social media to urge American designers to make more diverse casting decisions.
The fashion and beauty industries will always thrive as women of all colors continue to consume. Social media and the age of information alongside with major cultural changes happening right now have empowered women to become more selective with decisions including buying habits. Brands that can relate to more women will find themselves on top versus those who hold on to their tunnel visions. It's great to see fashion houses and beauty brands recognizing the importance of diversity.
Photos by Kait McKay Photography
African-American women's consumer preferences and brand affinities are resonating across the U.S. mainstream, driving their total spending power toward a record $1.5 trillion by 2021, according to African-American Women: Our Science, Her Magic, a Nielsen report released.
Additionally, Asian American females are another group to watch. At 19%, Asian American women comprise the largest group to immigrate to the United States between 2010 and 2015. Highly educated and adventurous—Asian American females are not only discovering new products and experiences as they explore the world, but they are also using social media to create shareable content that influences the marketplace, according to Mariko Carpenter, vice president, Strategic Community Alliances, Nielsen, in Asian American Women: Digitally Fluent with an Intercultural Mindset, a Nielsen report.
Photos by Kait McKay Photography and Alice Tsui
While attending LA Fashion Week, I was happy to represent Christian Louboutin Beauté on the front row wearing newly released makeup including Les Yeux Noirs Lash Amplifying Lacquer mascara and Loubibelle Lip Beauty Oil in iconic shade of red, a part of the Rouge Louboutin collection.
Les Yeux Noirs Lash Amplifying Lacquer mascara was so much fun to wear as it colored my lashes with the signature red while enhancing lash definition and length. The Loubibelle Lip Beauty Oil provided a luminous glossy layer of Rouge Louboutin which softened and hydrated my lips thanks to its jojoba oil base.
I've been a fan of Christian Louboutin since he expanded his nude shades to include colors besides beige and tan. In 2013, he created 5 shades of nude and then 7 in 2015. It's fantastic to see a large fashion and beauty house recognizing the importance of being inclusive and forging more partnerships with diverse "faces" following the trend of increased diversity in the fashion and beauty industries.
LA Fashion Week is definitely smart to lead as an example in the West Coast. Declared by Mayor Eric Garcetti, the annual event has established itself as LA's most esteemed fashion event, maintaining the support of the city of Los Angeles and California State Senator, Ben Allen. Former First Lady Michelle Obama also recognizes LA Fashion Week for its innovative programs supporting cultural diversity in the United States.
As a social influencer, branding expert and CEO of VANT4GE, LLC, a marketing and public relations firm, and the founder of this channel, Yvon Lux on Apple News, which aims to empower women and various diverse communities while we indulge in coveted trends and news, I'd like to see more brands work with and have representation throughout all diverse communities. It's time and it's how they will stay competitive.
Diversity in fashion and beauty should not be a seasonal trend. It's a must and should be the new normal.
@YvonLux is a serial entrepreneur and a published lifestyle and beauty blogger who owns and designs for her custom-clothing line, Yvon Lux. She also manages, writes, and acts as editor for her empowering Apple News channel with the same name. Connect with her on Instagram!