Viet Fashion Week 2018
While summer style is in full swing, Viet Fashion Week gathered veteran and emerging Vietnamese designers based in Southern California to hold us fashion lovers over until the next show season starts in a month.
As the name indicates, you can expect beautiful diversity and a representation of the melting pot that is Southern California on and off the runway. Besides showcasing passionate designers, fun resort wear, and couture ao dai (traditional Vietnamese long gowns), the event celebrates diversity without apologies with most models being Asian, many from the LGBT community, expecting models, and ethnic gowns with modernized structures that rival couture shows.
Annually, the show draws the Vietnamese American community together for a night of glam and glee. Produced by Tracy Pham of Runway Entertainment, the glamorous night took place in the heart of Little Saigon at Westminster Mall in Westminster, California. The event was hosted by KCAL9 News anchor and mistress of ceremony Leyna Nguyen.
Popular bridal designer, Jacky Tai, opened the event with tropical and resort themed dresses while launching a colorful collection of menswear. Bold prints and bright colors were Tai's obsessions this season.
Photo credit: Courtesy of Robert Swapp Photography
Celebrity designer, Calvin Hiep, was the event's most anticipated show. Almost anyone who enjoys V-pop will recognize Hiep from his intricate and artistic designs adorned by Vietnamese celebrities and entertainers. The evening's closing collection was a tribute to his beloved city, Paris. The "Tay" collection was a beautiful marriage of 1930s Hollywood glam and Vietnamese vintage elegance.
Photo credit: Courtesy of Robert Swapp Photography
Besides Calvin Hiep, another seasoned designer also showcased an "ao dai" collection with modern interpretations and signature softness. Trang Bui is a tailor turned designer who has been serving Vietnamese American brides and entertainers throughout Southern California for over 10 years.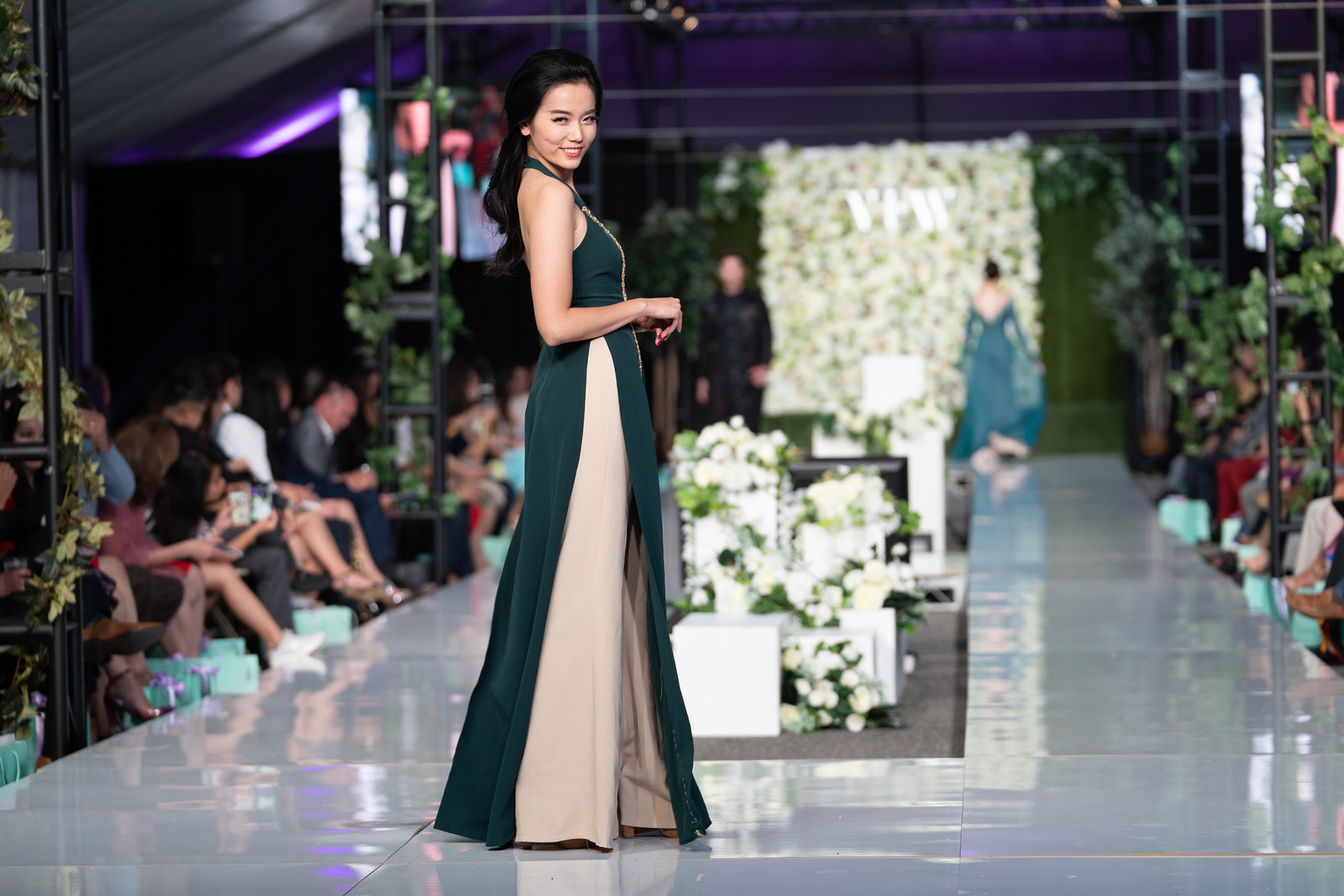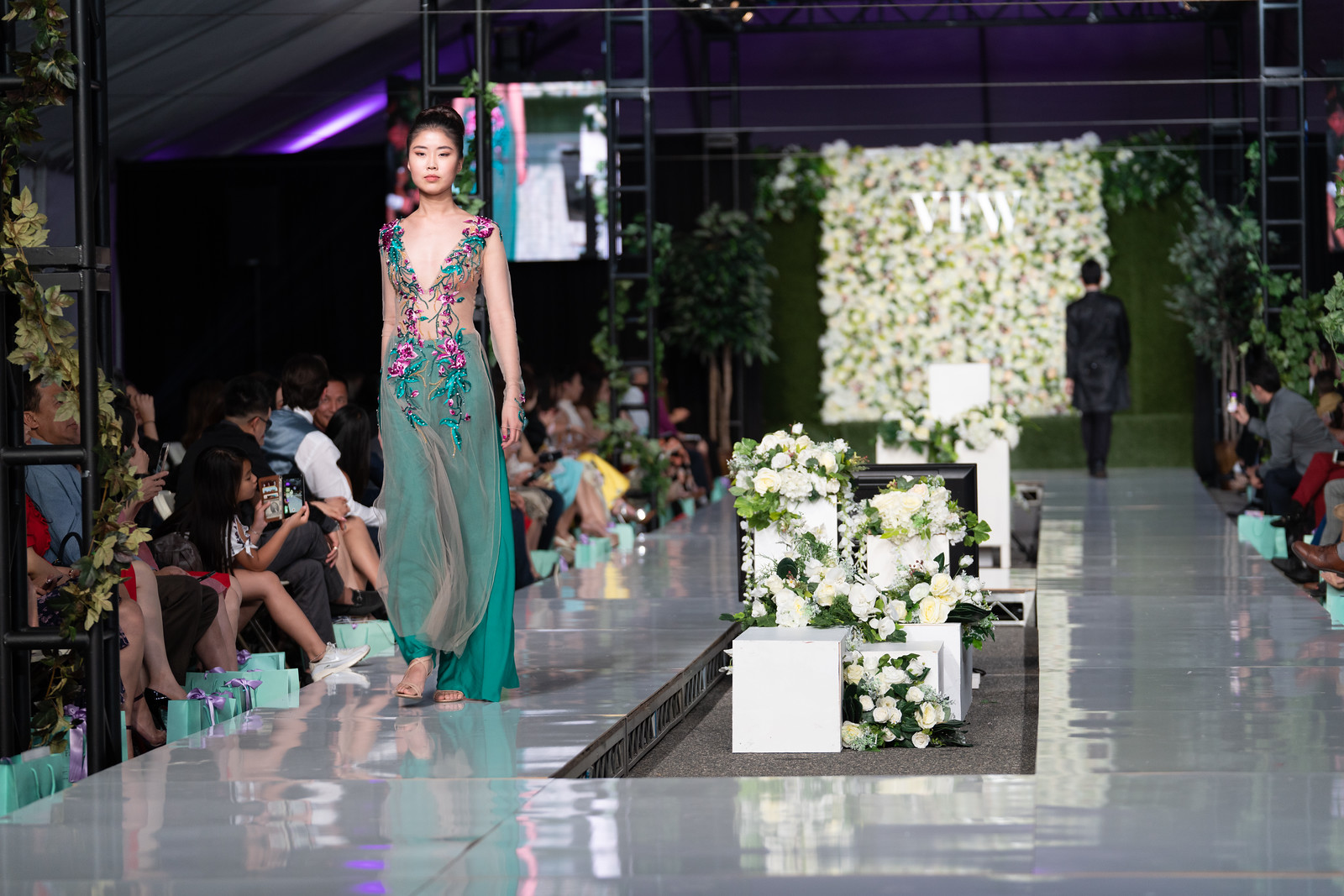 Photo credit: Courtesy of Robert Swapp Photography
As a fashion writer, I hope the future shows will have more fashion-forward and trend-setting showcases that forecast what to wear in the coming seasons. Regardless, Viet Fashion Week was an elegant production with beautiful dresses, stunning diverse models, and glamorous guests.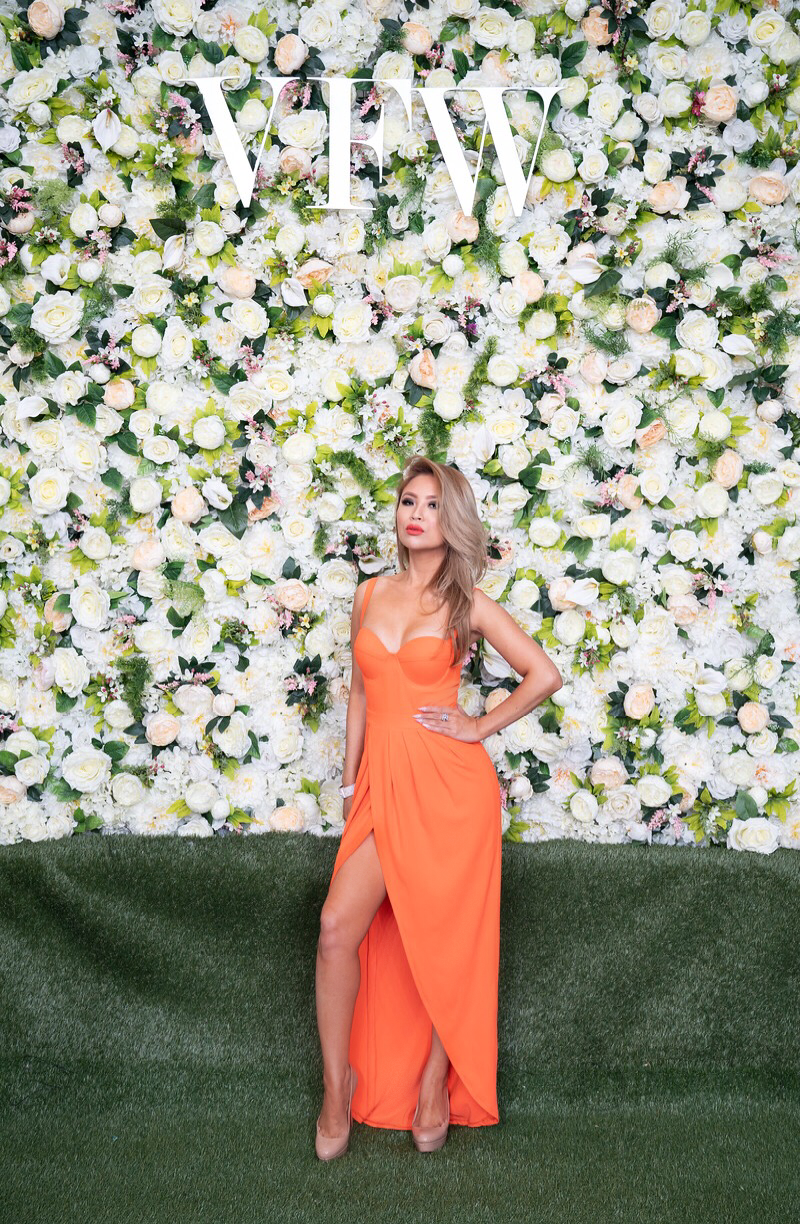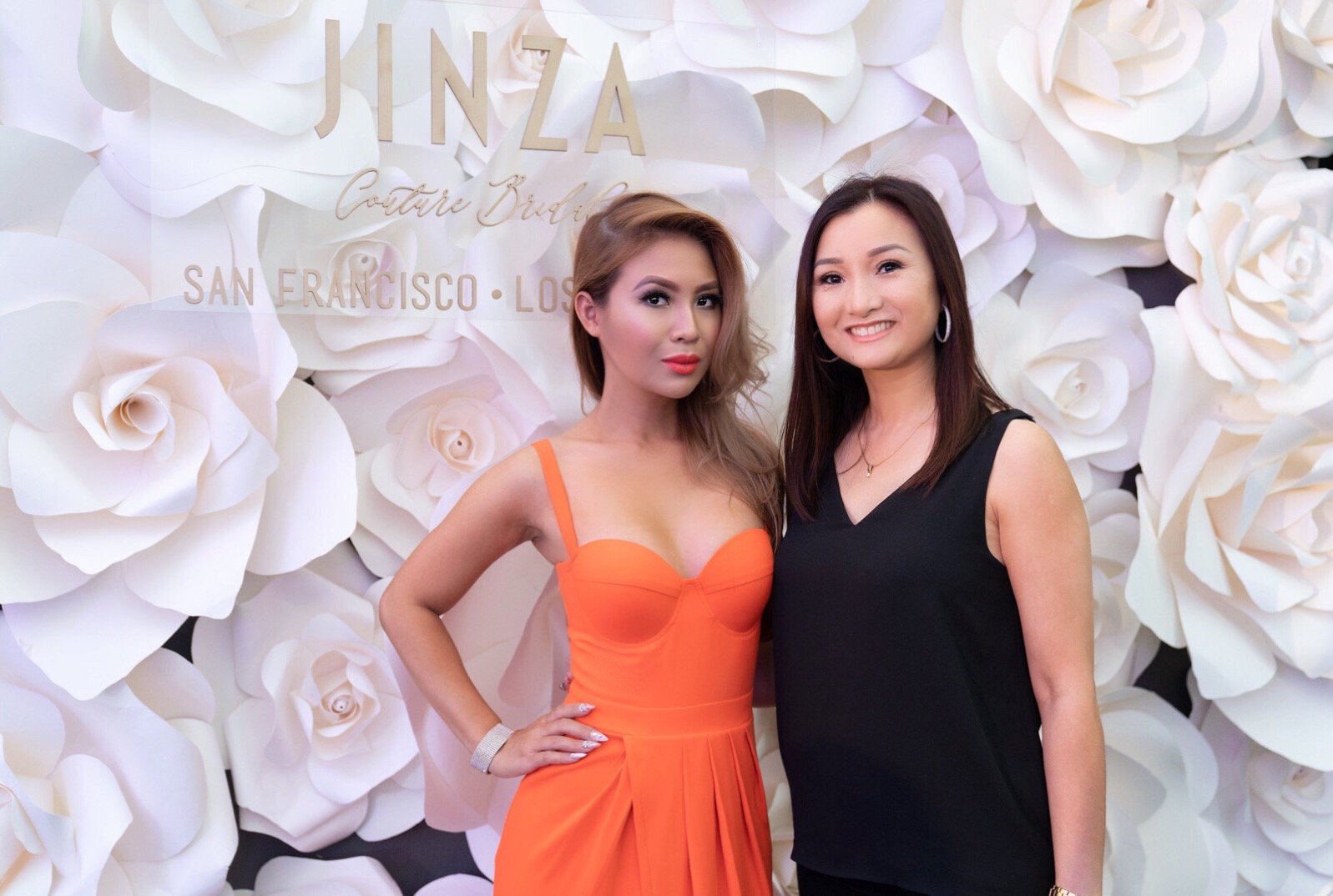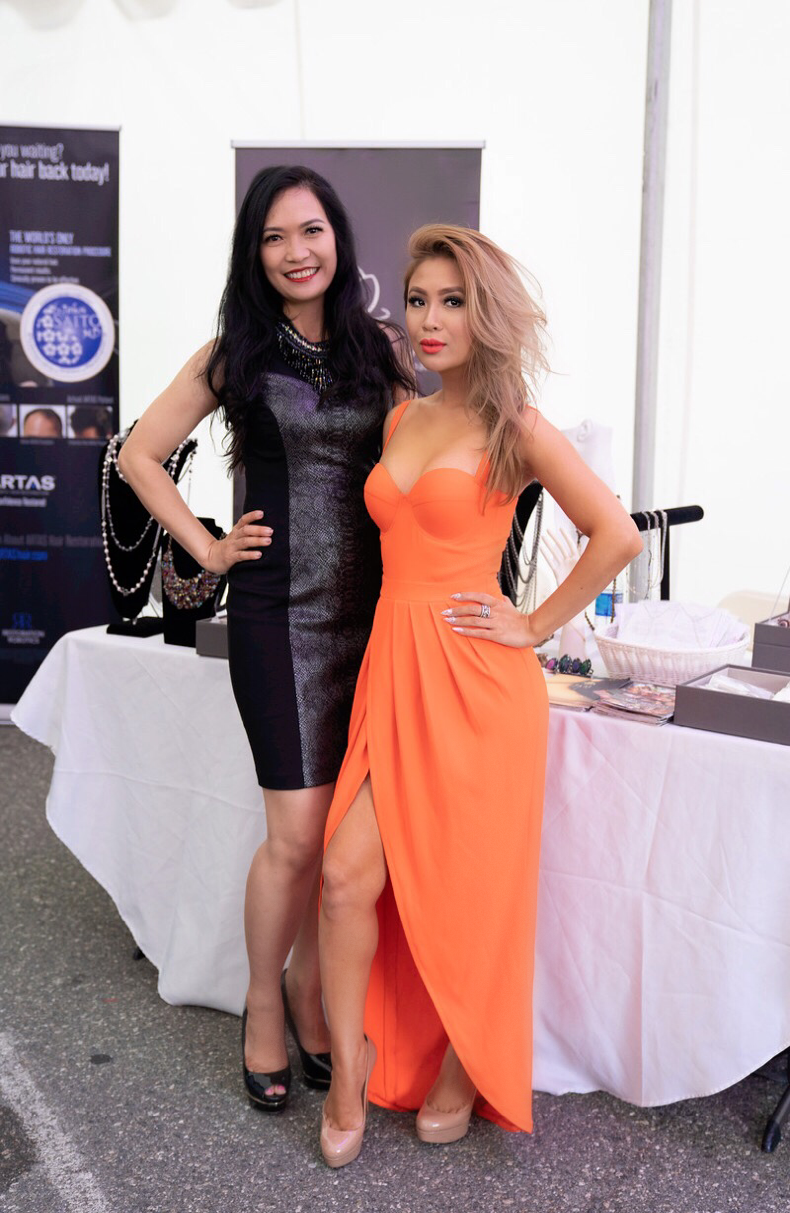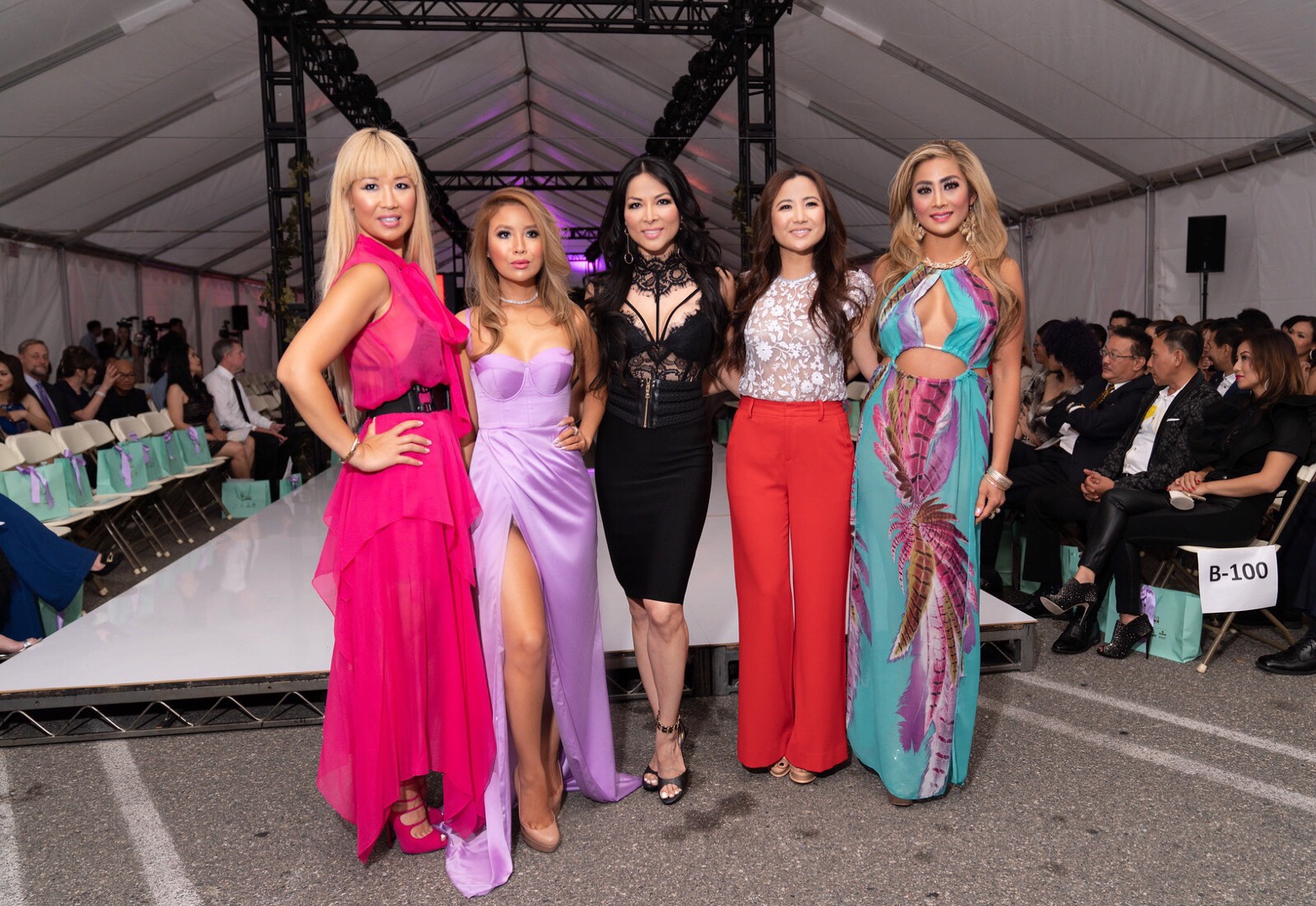 Guests at Viet Fashion Week at Westminster Mall. Photo credit: Courtesy of Robert Swapp Photography
@YvonLux is a serial entrepreneur and a published lifestyle and beauty blogger who owns and designs for her custom-clothing line, Yvon Lux. She also manages, writes, and acts as editor for her empowering Apple News channel with the same name. Connect with her on Instagram!